Hi All and hope you are well and staying safe!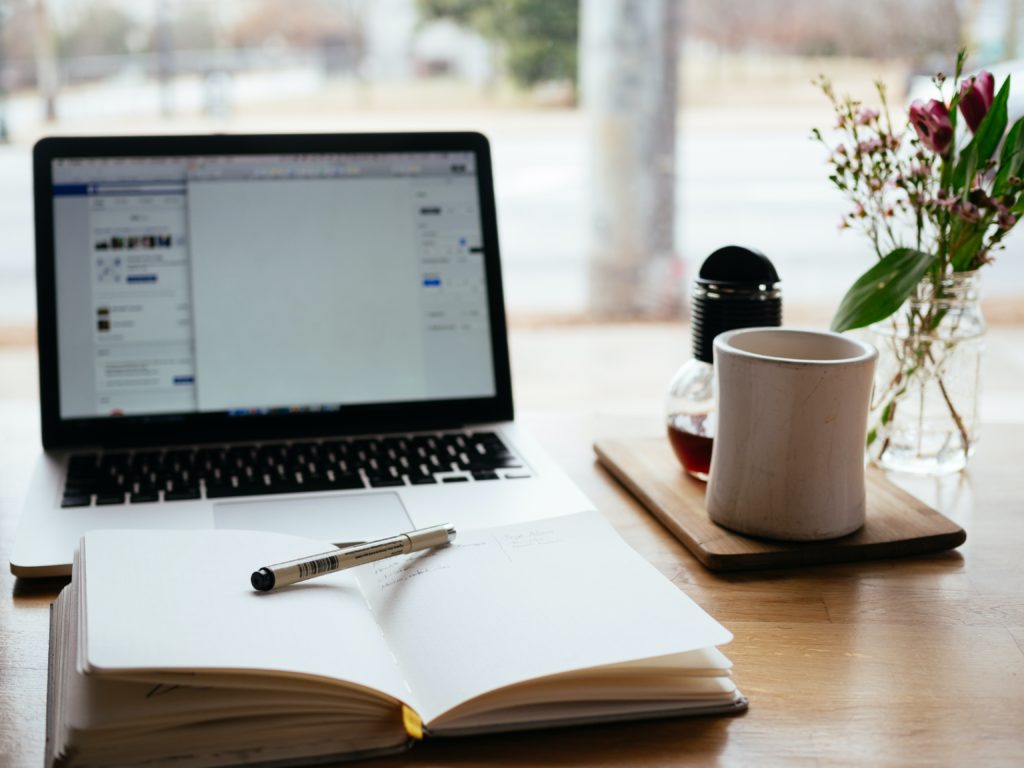 Today I am going to talk about upcoming things and what I think about the current situation.
Starting with the upcoming things, I will do some new Youtube videos including more interviews with sport celebrities, one review of my Home Theatre soundbar which I got from Sony, a big motivational video, and more to come in the Video Department. I plan to start my own company where I will take my online clients in Personal Training and Nutrition Advising, the member portal for that is soon here and the initial purpose of that is that the clients can write their own feelings, difficulties and strengths, that makes it easier for me to know the client's needs along the journey and what I as a coach can tweak and not. I plan to start my own company this August.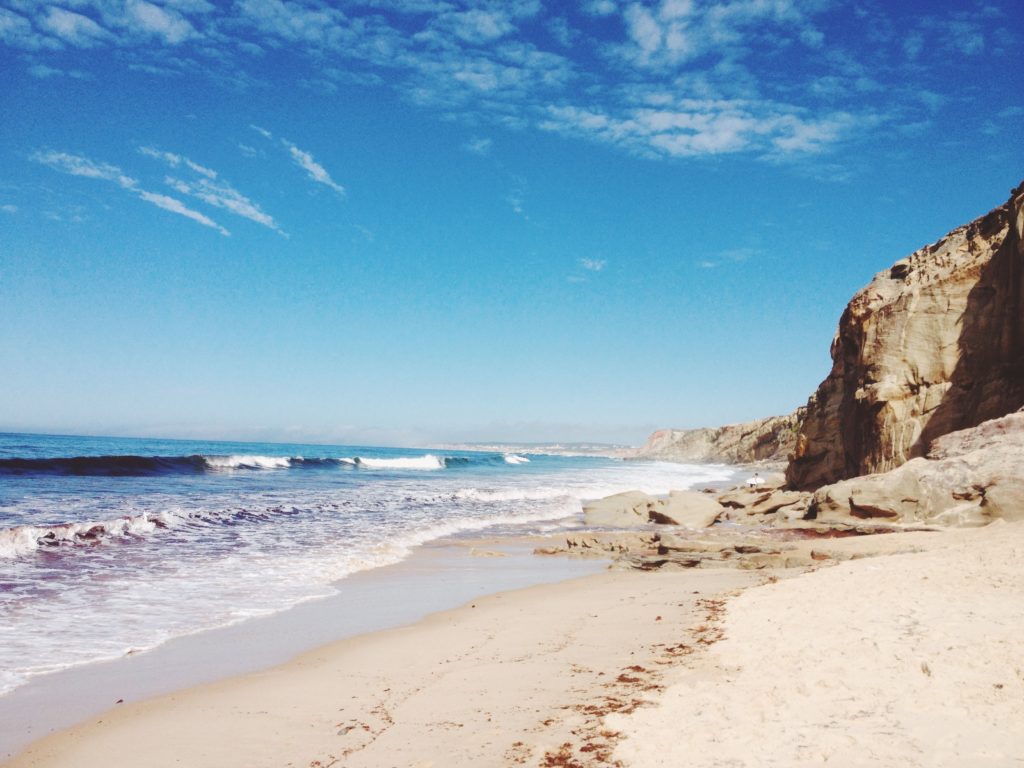 As for the current situation, I will not go into detail on how every country have handled this extremely odd situation as it is, I will just give my opinion and leave the rest to you. I think talking from Sweden 's scenario and what I think about it, I had rather seen a complete lockdown in the beginning to try to break the contagiones of the virus, instead what the result has now come to, is a situation where you try to set restrictions who not many people follow anyway. I just hope that people take their own responsibilities and try their upmost to not spread the virus widely.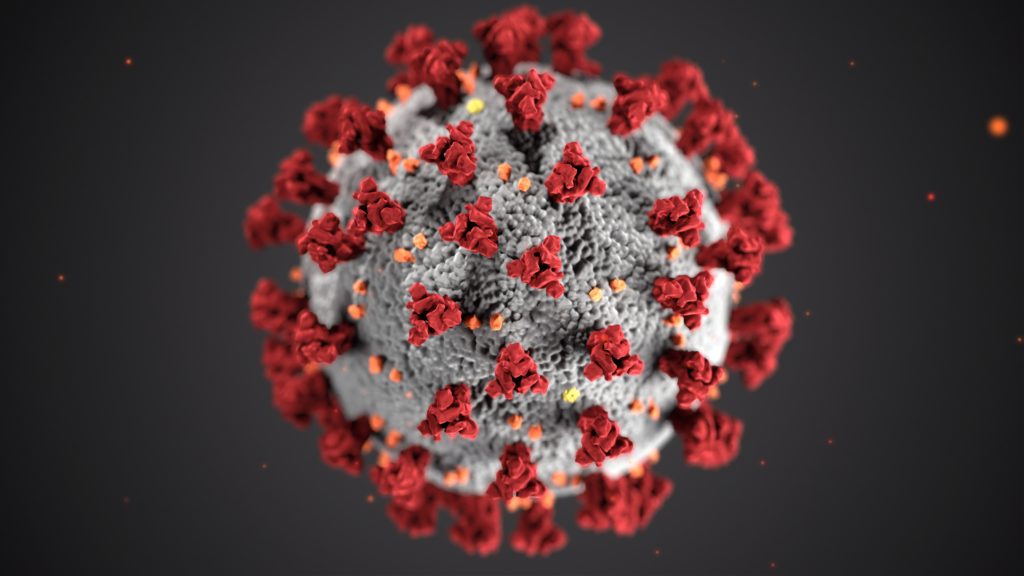 Hope you stay well and safe!
Until next time!