Interviewer, Nutrition Advisor, Personal Trainer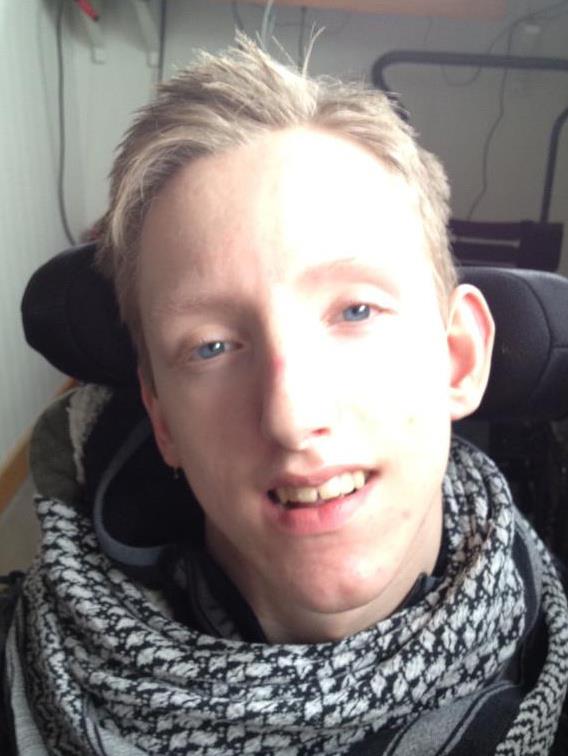 Do you need help with motivation?
Have you tried to get a fresh start in training every new year but not succeeded?
If you choose me as your Personal Trainer, you will get the tools to motivate yourself over time, besides getting individual programmes and custom made coaching. To start training is often not a problem, the problem is to keep the consistency and get the motivation even on bad days.
I will give you the tools needed for you to be able to motivate yourself forever!
That's why you should choose me as your Personal Trainer!
TAKE MY QUIZ ON NUTRITION AND TRAINING!
Video Gallery
Watch some of my interviews to get inspiration 
Contact
If you are interested in getting help from me with your nutrition or want to hire me as a personal trainer feel free to contact me here! You are of course more than welcome to contact me about anything you might wonder as well – I look forward to hearing from you!