Hello and welcome to my new website!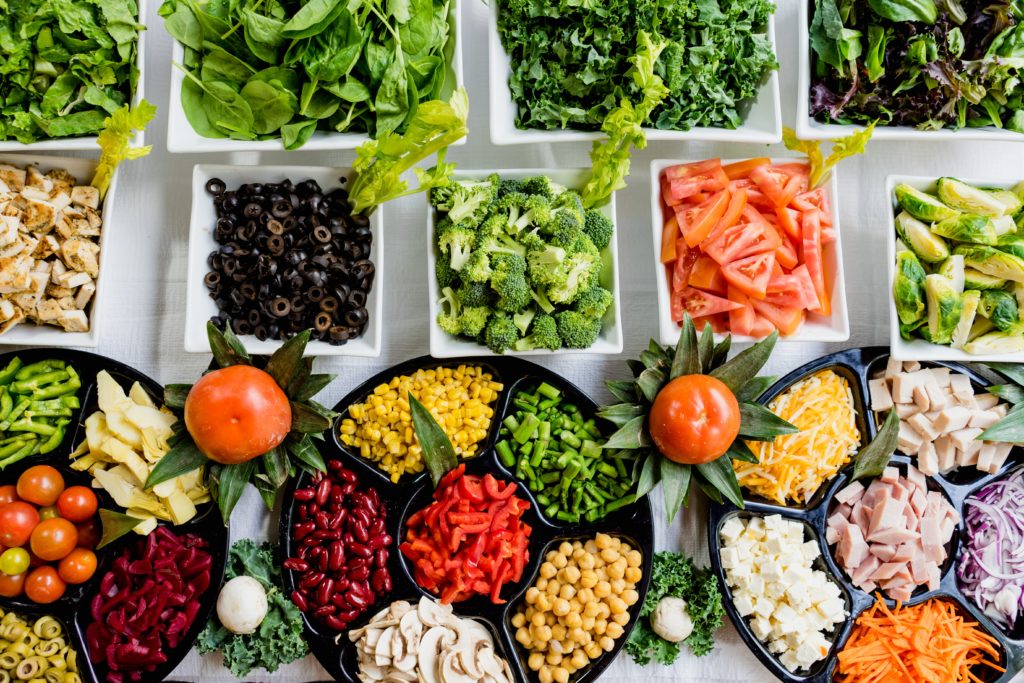 For those of you who followed me on my previous Web page, I am grateful that you still are with me, to newcomers Hi and hope you find yourself comfortable here on my webpage! As many of you know I have studied to become Licenced Nutrition Advisor and Licenced Personal Trainer, and now finally a half year later I can proudly announce that I have completed the courses, and got my licences!
With that said I would like to say a big thank you to Family and friends, assistents, SAFE Education who believed in my and my philosophy, without SAFE this truly wouldn't be possible at all!
The online tool is coming soon where I will have all of you who are interested in getting my help, until then you can submit a request in the contact field or email me directly at info.victorkaiser@gmail.com .
As a start, I will only work online and focus on Swedish clients preferably at the age 18-55.
I look forward to hearing from you!
Until next time!
Cheers,
/ Victor