My next video interview is Calvin Keyser Allen, he is Personal Trainer with several additional educations with focus on crossfit. He is a Crossfit star himself and has competed in Crossfit Games and Regionals. He is also a Very good and experienced Coach, take his clients to the next level and adapt the training to his clients. He recently bacame a dad and is still passionate about training as always. Our interview on Saturday will be a bit shorter than usual but crisp and fun as always!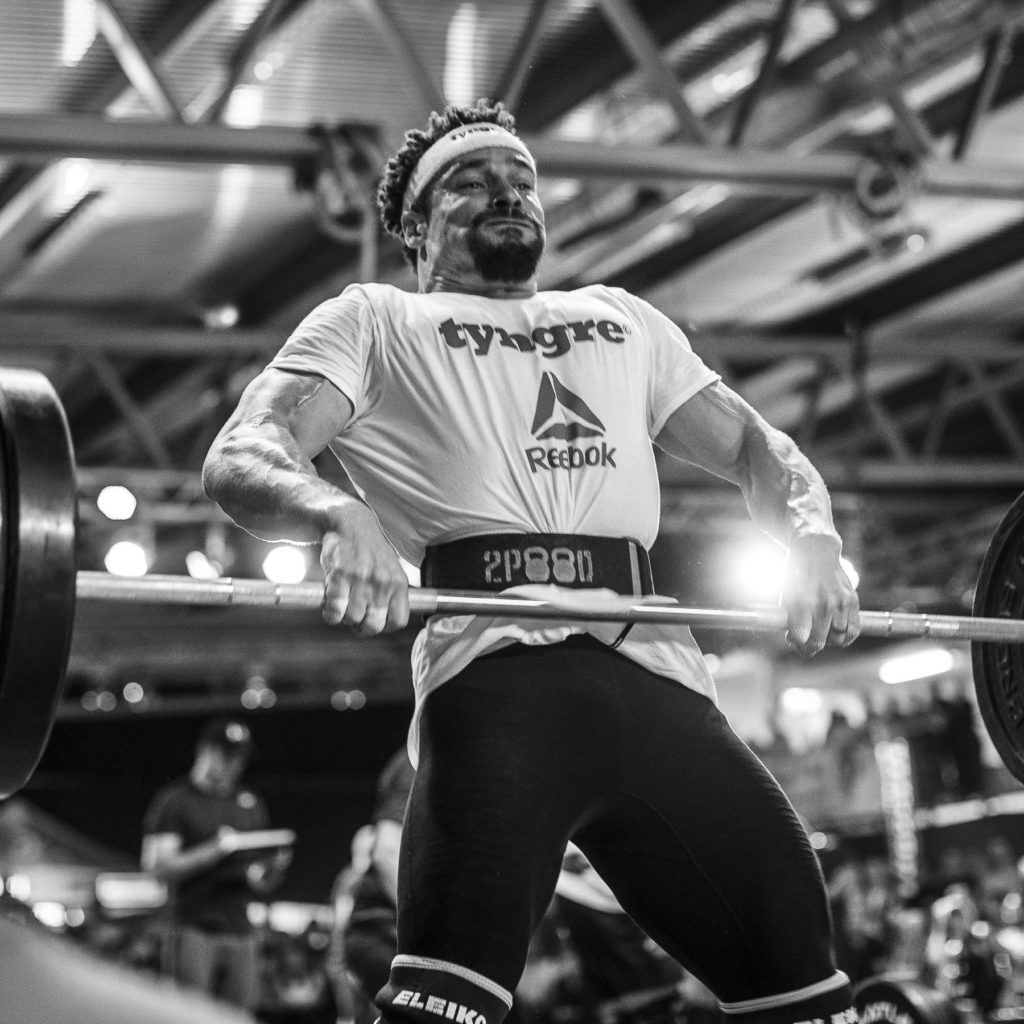 You can read Calvin 's full profile here : https://www.crossfitnordic.se/calvin-keyser-allen/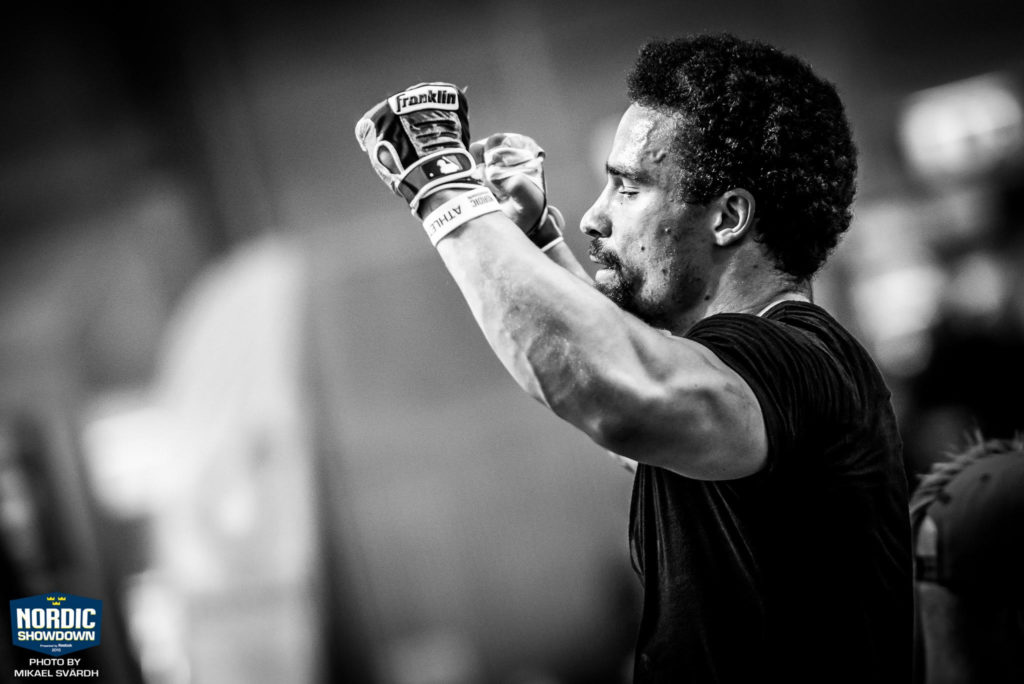 I really look forward to the interview!
until next time!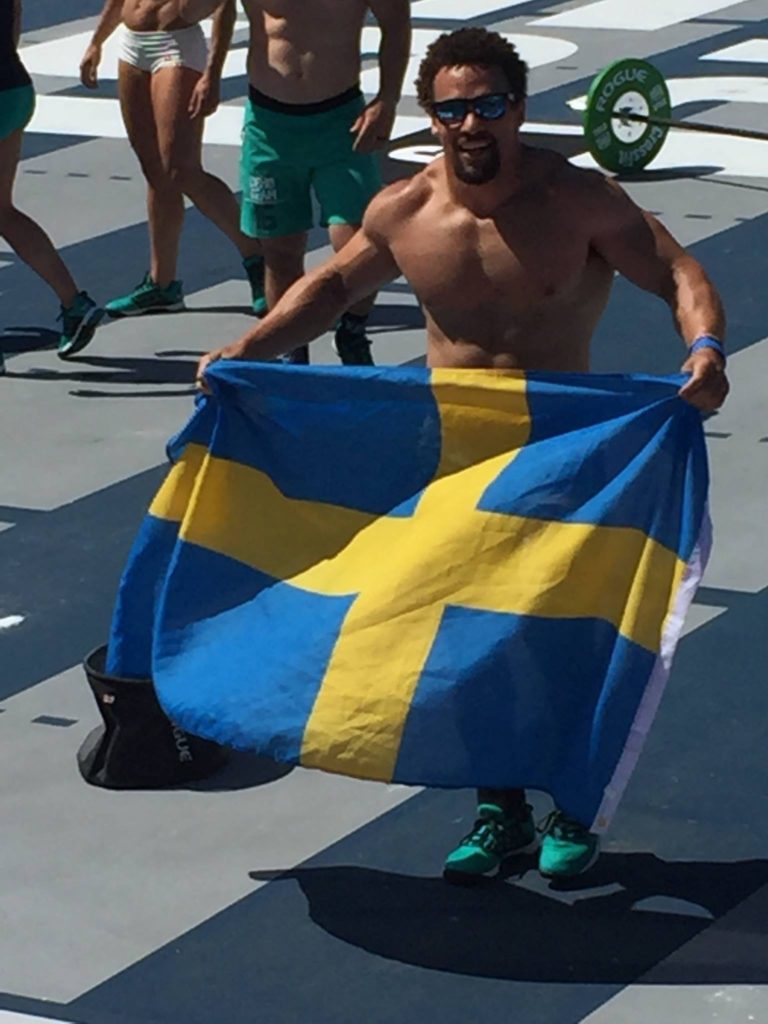 Photos by: Marcus Syvertsen (Tyngre Classic VI), Mikael Svärd (Victorious 2012) and anonymous when Calvin won Crossfit Fittest 2016.